Find a suitable mounting place for the FLYER making sure you can

access all sockets and open the lid if needed. Use our optional bracket

as shown or make up your own tie down system.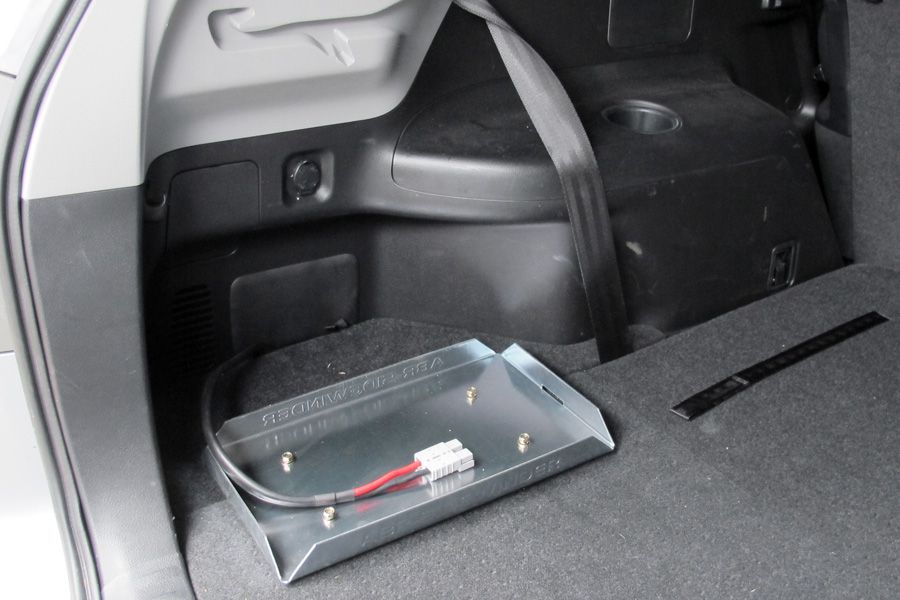 Next step is to run the charge cable through the vehicle.

Start from the back and feed the cable to the engine bay main

Most carpet tracks and upholstery panels simply pull off and it is easy

to run the charge cable hidden and protected in these spaces.
The supplied 10mm2 charge cable is long enough for any car or 4wd

and must be fed through from the back to the front as the Anderson

plug is pre-fitted.
Feed the cable through the rubber boot into the engine bay (No1)

Mount the 50A auto reset breaker close to the main battery (No2)

Connect the cable to the main battery (No3) - Take Care with tools !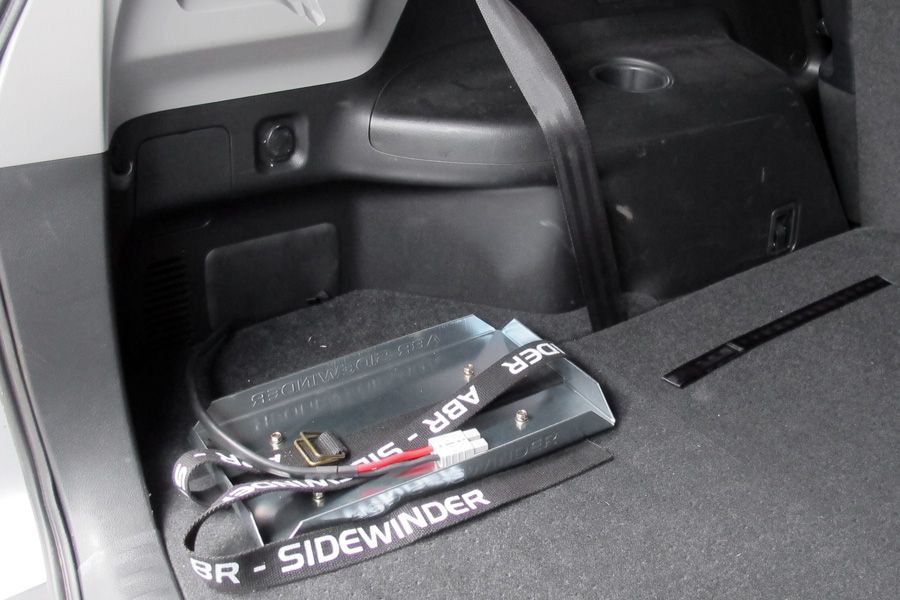 Prepare your tie downs, fit a battery to the FLYER. Take care with tools

and the weight of the battery. 120Ah AGM recommended and weighs

Place the FLYER in position and tie it down.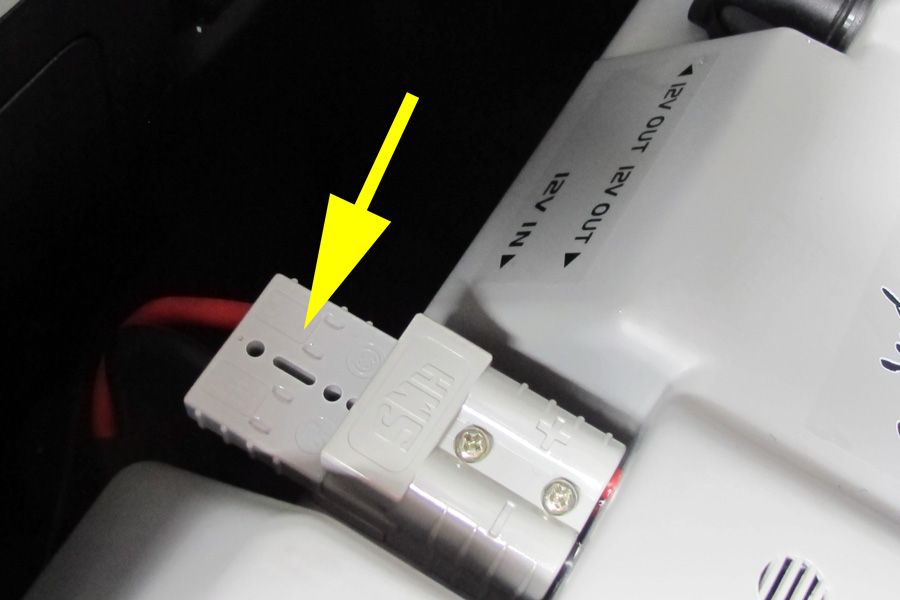 Plug the charge cable into the 12V IN plug.
Test the FLYER and you are ready to go.
Notes:

The FLYER battery (not included) should be maintained on a home

charger when in storage or not in use.

FLYER MK2 - is a base line unit with no isolator (advanced users only)

FLYER MK3 - full automatic - recommended.

Accessories available, including charge cables, trailer cables, brackets,

inverters and home chargers.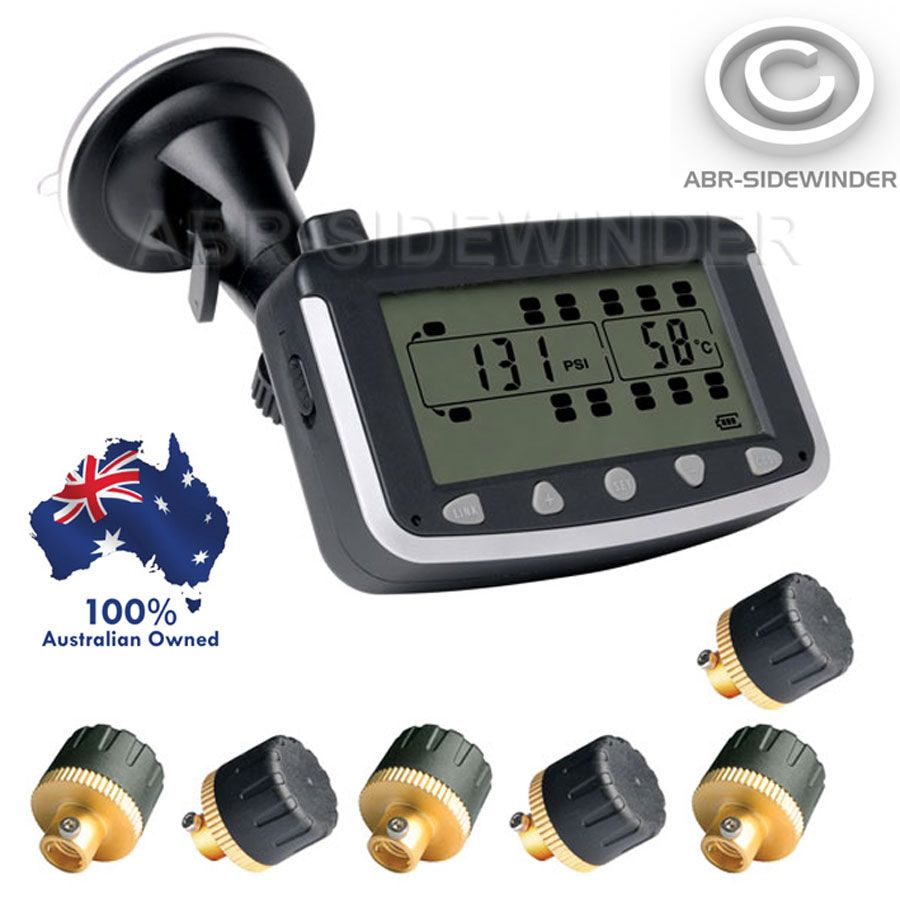 The MV22 is supplied with 6 sensors as standard.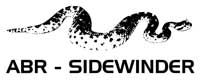 To return to the main HOME page click on this logo.