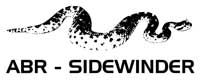 New Products
We have two new products that we have added to our expanding range of 12V accessories.
1) 12V 60A Smart Battery Protector.
Availability: In-Stock (RRP $79.95)
With 3 voltage settings you are able to fine tune your battery protection based on load and demand, ability to be connected
to a remote on off switch, simple DIY and auto reconnect at 12.8V plus the ability to override any settings when needed on the units control switch. This device will protect your expensive batteries from damage due to over discharging them.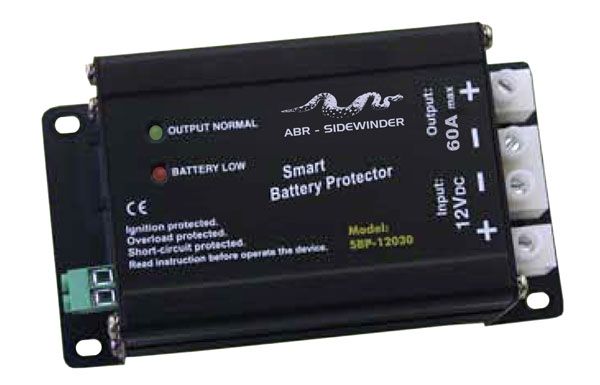 2) 12V HEAVY DUTY COMPRESSOR
Availability: November 2011 (RRP $495.00)
We are continually asked if we have a compressor that can be used on motor homes and small trucks requiring up to 100psi, we have also been asked if we offer an onboard air system.
We now have a solution to these enquiries with the 12V Heavy Duty Compressor.
These units are a 12V version of a small workshop compressor complete with 8L air tank, safety switches and valves and best of all a WET sump compressor featuring conventional pistons, rings and oil sight glass plus at 13kg is very portable.
For onboard air systems the compressor can be completely and easily dismantled and re-installed as an onboard system in your vehicle. (Note: Extra copper tubing and brackets etc would be required for this.)